Cosmetic skin care is a range of treatments and products that are designed to improve the appearance of the skin, from reducing fine lines and wrinkles to combating acne and brightening complexion. While cosmetic skin care is often associated with vanity, it can also have significant health benefits.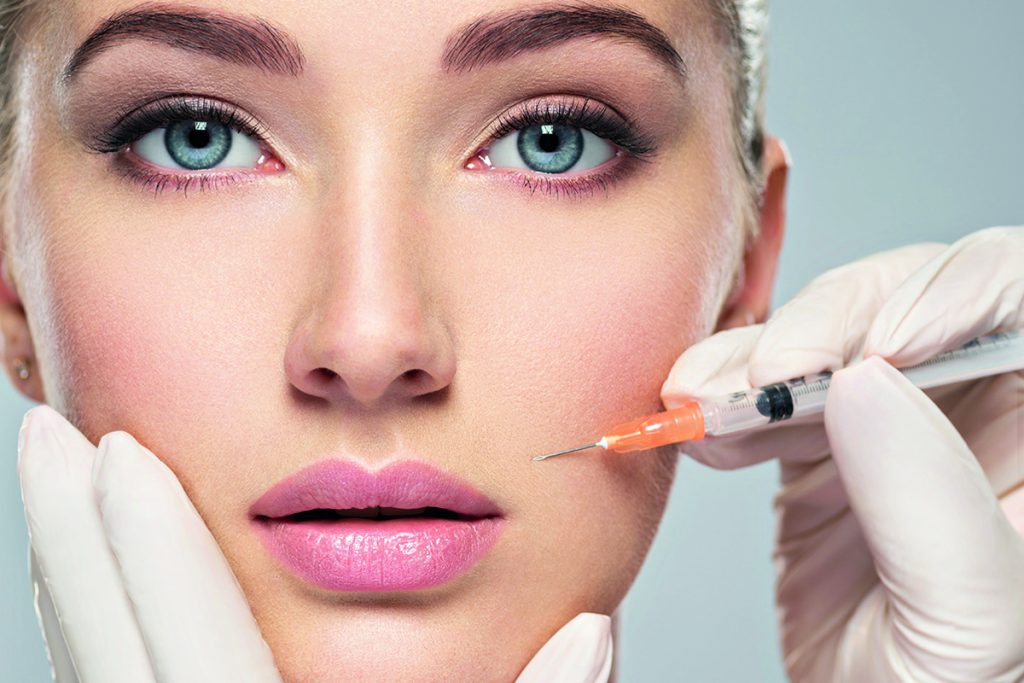 At the Eye and Laser Center, we provide a variety of cosmetic skin services to help patients improve the appearance and health of their skin. Here are some of the cosmetic skin services provided at The Eye and Laser Center:
Fillers, on the other hand, are injectable substances that are used to add volume to the skin, smooth out wrinkles, and restore a more youthful appearance. There are several types of fillers available, including hyaluronic acid, collagen, and calcium hydroxylapatite.
At The Eye and Laser Center, the experienced and skilled staff work with patients to create personalized treatment plans that address their individual skin concerns and goals. By utilizing a combination of cutting-edge technologies and effective treatments, they help patients achieve healthy, radiant skin.