Do you dream of being free from glasses and contact lenses?  Imagine waking up in the morning and seeing the world clearly without reaching for your glasses or putting in contacts. You'll have the freedom to enjoy sports, travel, and everyday activities without worrying about your vision.  Say goodbye to glasses and hello to a new world of clarity and freedom.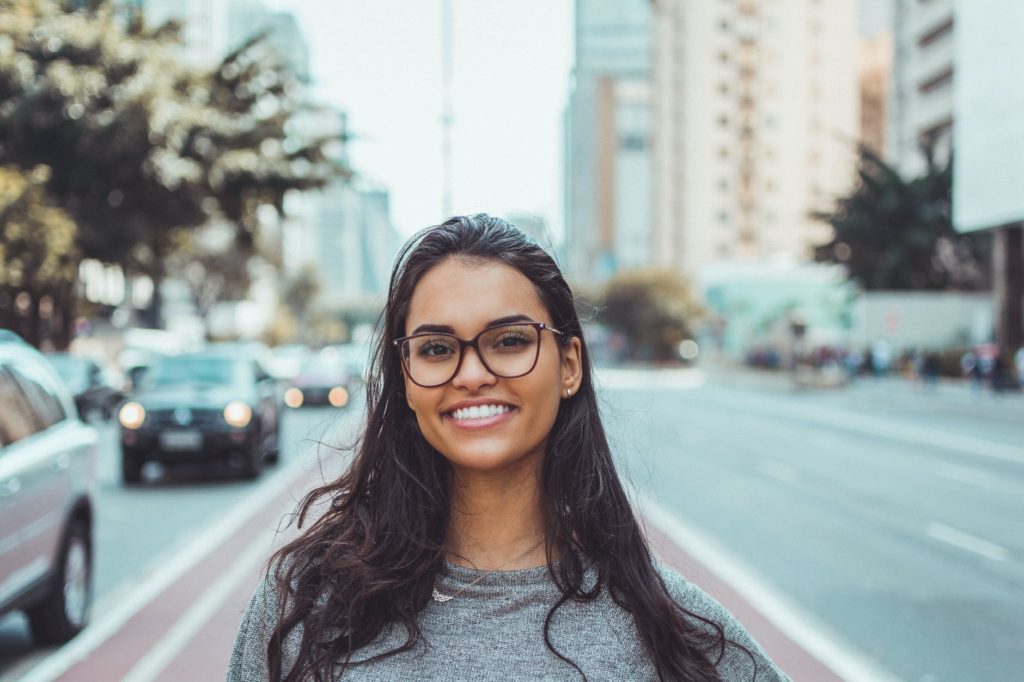 Our practice has been performing Refractive Surgery since 1999. Refractive Surgery is a surgical procedure performed to correct the refractive error (spectacle power) of eyes. They are usually done to get rid of, or reduce dependence on, glasses and contact lenses. There are several types of refractive surgery including LASIK, PRK and ICLs.
Before having any type of Refractive Surgery, you will have a thorough eye exam to examine the health of your eyes to determine which procedures you are a candidate for. At this exam, the shape and thickness of your cornea, pupil size, refractive error (myopia, hyperopia, and astigmatism) as well as other measurements will be taken and evaluated.
To allow the most accurate measurements, if you wear rigid gas permeable contact lenses (hard contact lenses) , you should stop wearing them at least three weeks before the date of your consultation. Soft contact lenses should be taken out at least two weeks prior to your consultation. Be sure to bring your current glasses so your prescription can be reviewed.
We are committed to providing our patients with excellent results, and if we do not think you will have a result that will satisfy you, we will not recommend the procedure. For some patients, contact lenses and/or glasses are a better option. Our first concern is your safety and long-term satisfaction.
Payment plans are available which can allow you to pay for your Refractive Surgery procedure with low interest financing. Please ask us for further information if you are interested or visit Carecredit.com.